Business Advice from an experienced
hospitality consultant
Many hospitality business owners dive straight into the deep end of business ownership without taking the time to properly plan. They soon realise that the amount of information to sift through when starting a business can be overwhelming. Once the business is up and running, it's common to get bogged down in the day-to-day operations and the time to plan is lost.
Decision fatigue is not uncommon from day one. From choosing a merchant provider and point of sale system through to accounting platforms and rostering systems.
We help simplify opening a new business
Starting your business with a solid foundation from day one will set you on the path to success. We have advised successful businesses from initial idea conception and now continue to support these companies with their ongoing growth and expansion.
Failing to Plan is Planning to Fail
When it comes to planning for your hospitality business, we'll work with you to map out where you want your business to be in the future. Six months, one year, two year or five years should be considered. Once this is established, we assist you to develop a detailed action plan to get you there.
From a financial standpoint this will include:
1

Developing both breakeven point targets and revenue targets to reach your desired outcomes. Breakeven is the amount of revenue your business needs to generate to cover all costs.

2

Cost benchmarks based on your specific type of business
benchmarked against similar businesses. Specific benchmarks include food cost, beverage cost, and staff costs.

3

Development of key performance indicators specific to your business.
These let you know if you are on or off track and guide you where you need to focus whether it be revenue or costs.

4

A cash flow forecast to assist you in managing the timing of payments.
This lets you understand the cash needs of your business and when your liabilities need to be settled.

5

Forecasting performance projections based on historical and expected performance. This is usually compiled through a review of data and inputs provided by you.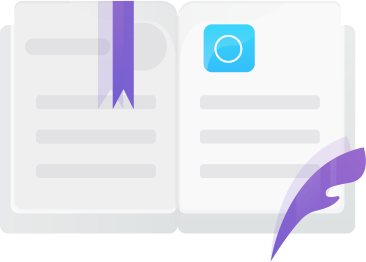 Ten X ensures you are actively driving your business performance towards your goals. Not simply sitting back and waiting to see what happens.
This is what will set your business up for success and put you in a position for growth.
Growing and Scaling
Have you been in business for a while, but your growth has been stagnant? Or you're unsure how to take your business to the next level?
Working with the team at Ten X can help. We provide you with practical advice and tangible actions to lead you towards business success.
If you want to:
Run a more profitable business
Streamline your business processes
Improve your business performance
Scale your business without the stress
We've got the knowledge and expertise to get you there.
Contact us
If you are ready to move your business forward into growth,
the team at Ten X advisors are ready to help.