Proudly associated with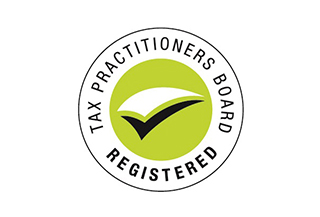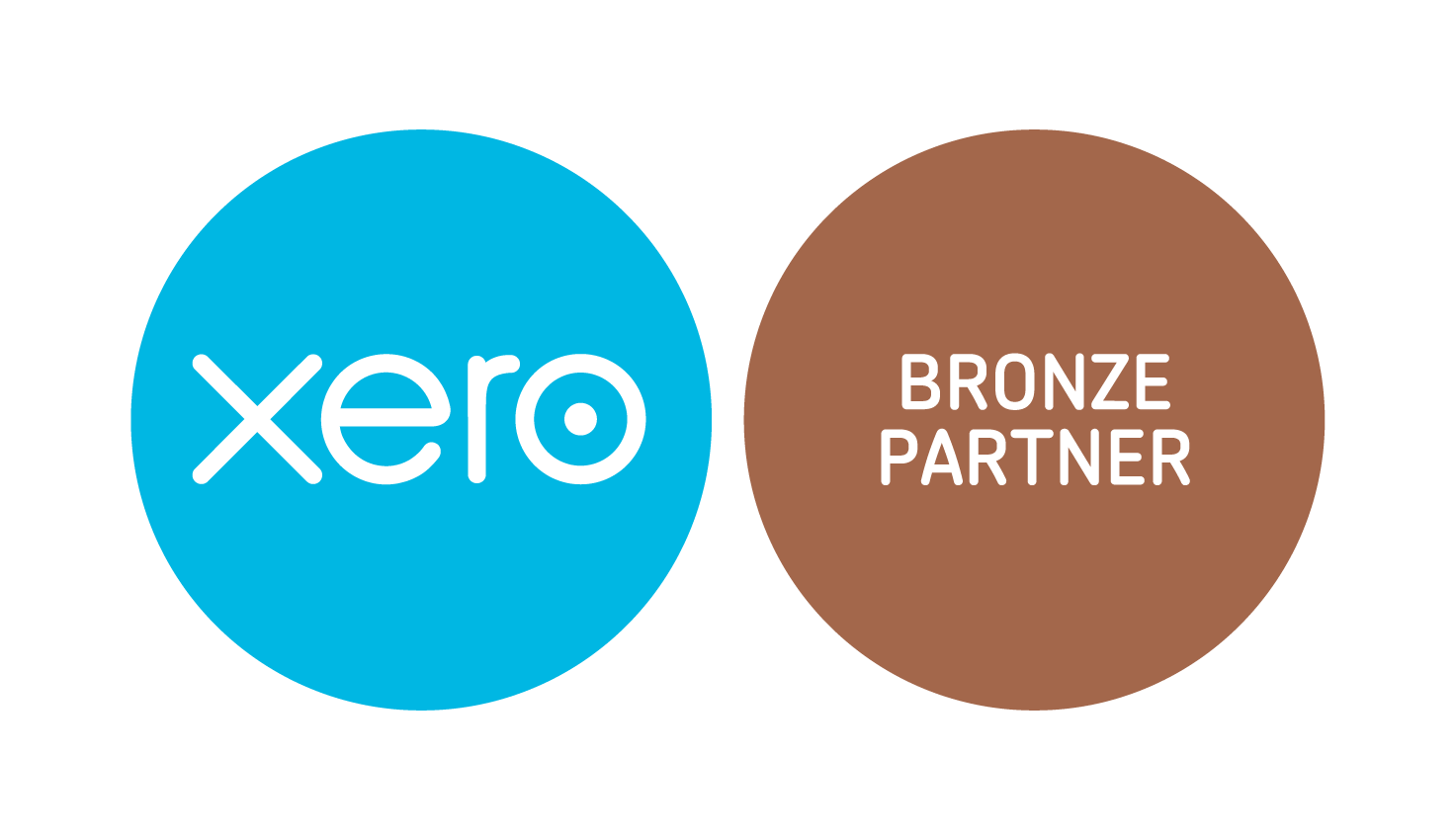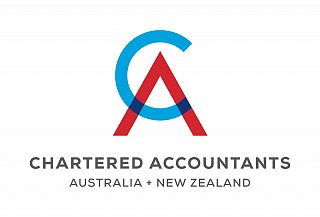 Our Services
What's on the menu?
Hospitality Accounting and Bookkeeping Services
About Us
Ten X Advisors are on hand to serve up financial security, growth and scale.
We're hospitality accountants and advisors who specialise in the design, implementation and operation of financial management systems for restaurants, bars and cafes, just like yours.
What does that mean?
As qualified Chartered Accountants we'll take the guess work out of setting up and running your hospitality business. With a wealth of industry experience we deliver you valuable insights to help your business grow. We provide you with the key information you need to run your business effectively.
We are not your traditional accounting service. We're an entire finance department dedicated to supporting all areas of your business.
Business Advice
Business Advice and Accounting
for cafes, restaurants and bars
Ensure you're paying the right people, the right amount, at the right time.
Save time and ensure
accuracy and compliance with
Paperless Record Keeping.
Provide timely simple reporting that cuts through the complexity of your business finances.
Handle all financial inquiries on your behalf.
Blog
Latest useful insights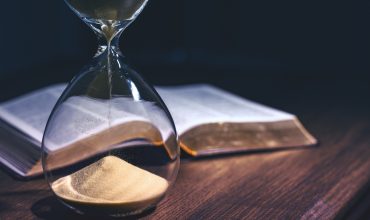 Hospitality Businesses with 19 or less staff have less than 2 weeks to be compliant warns the ATO The Tax Office has issued a reminder for small businesses to make...
Subscribe to our Newsletter
Get Actionable Business Tips
and Advice in Your Inbox