ABOUT TEN X ADVISORS
We're confident you'll feel more in control of your business success.
Ten X provides specialist advice to help your hospitality business grow. We are expert accountants you don't just see once a year at tax time, we specialise in your industry and provides you with insights to ensure your business can grow and scale.
Our team of bookkeepers are always on hand to support your business and understand the need for ongoing support; not just a window of availability each week.
The Ten X difference
1

You – our clients, set us apart. We partner with business owners looking to grow and improve their business. Those wanting to set their business up the right way to support growth.

2

We are passionate about your business and care for your success. For us this is more than ticking the box, it's about providing a service that goes above and beyond your expectations.

3

We are proactive rather than reactive. We actively provide you with information to help improve your business. Our team of specialists draw from their wealth of knowledge to provide actionable advice tailored to your business needs.

4

We make sure the foundations of your business are solid and can stand the test of time. We stay on top of developments within the hospitality industry to ensure you are provided with up to date information on technology that can further benefit your business.

5

We provide an all-encompassing service to hospitality businesses.

6

We succeed if you succeed. We are dedicated and committed to ensuring the success of your business and will support you through your business journey.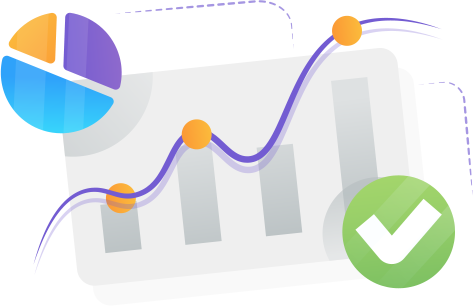 Why Ten X Advisors?
We're not content with the status quo.
Helping good businesses become great
is at the heart of what we do.
Realise your true potential
Grow your business the way you want
Set big targets and achieve great things
Subscribe to our Newsletter
Get Actionable Business Tips
and Advice in Your Inbox