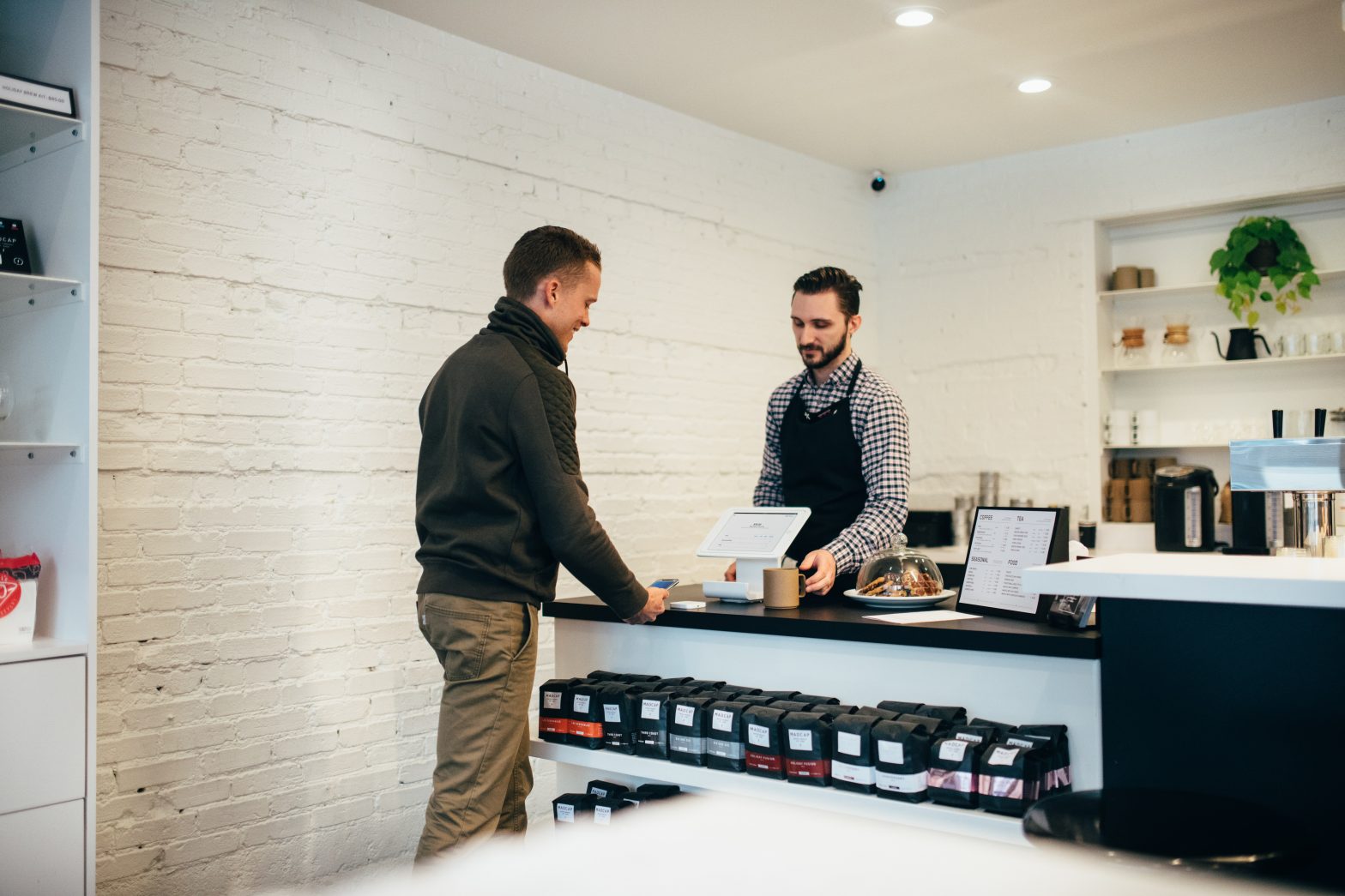 Are surcharges getting you down? No doubt the answer is yes if they're eating into your profit and you're not currently passing the cost of your electronic payments on to your customer.
The last twelve months have been unprecedented times, and with an almost complete cut in cash spending across Australia through the height of the pandemic, businesses had no choice but to accept electronic payments only. For a business that has a high level of daily transactions, like those across the hospitality industry, if you hadn't already built surcharges into the cost of card transactions, you might have felt the pain caused when every customer of the day paid by card. Surcharges can be a major expense for high-volume transaction businesses.
Thankfully there's an easy-to-implement solution – automatic dynamic surcharging. Automatic dynamic surcharging adds the card transaction fee directly to the cost of your products, predetermining the amount to be charged based on the card that is used to pay, and the currency that the customer is paying in. With most modern POS systems, such as Tyro, you can very quickly and easily apply the surcharge to your POS settings, taking peace of mind that you're not overcharging your customers and only recouping your costs through each sale.
By law, you're required to inform your customers that you're applying a surcharge to their transaction, but we think that returning customers, and new customers alike generally respect the need to make the charge if they're clearly informed before they have to pay their bill.
So save today with dynamic surcharging.