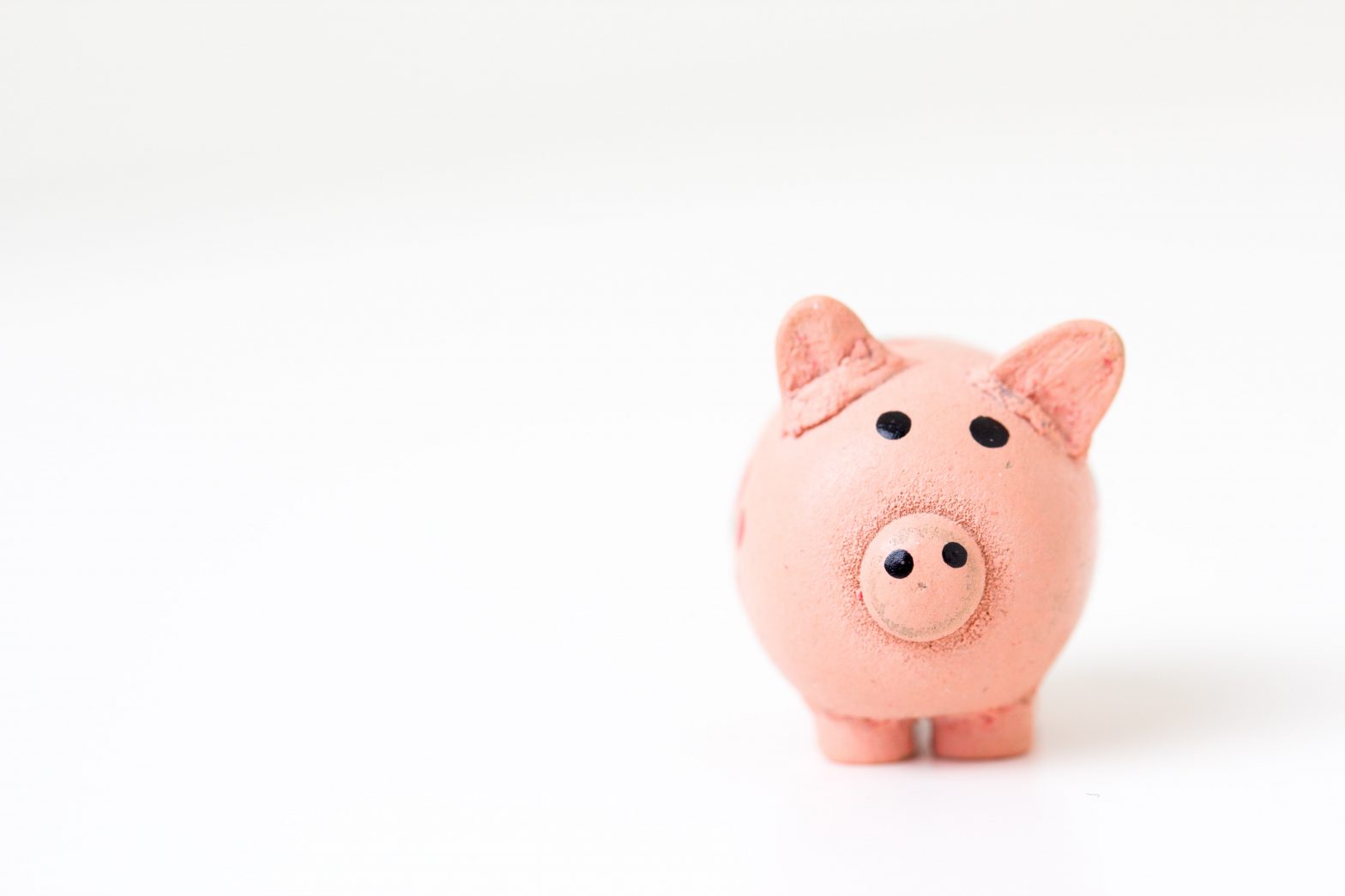 If you're running your own hospitality business, or you're just getting started, at some point you'll be considering financing options to help you grow; but as your business grows, your outgoings are going to grow too.
It's likely that you're going to have to cover the cost of stock, your premises, and its fit-out, the lease, utilities, business subscription services, the initial and ongoing costs of marketing your hospitality business and employees. And that's just the shortlist!
Although your business might be funded initially by your own personal savings, and small investors such as friends and family, every hospitality business needs to understand the finance options available to it, and how to position your business in the best light to gain that finance.
There are a number of options that you could consider – business credit cards, business grants, equipment financing, and overdrafts. These are all great options, but they're unlikely to provide large enough lines of credit for the investment that you'll need to really grow or kick start your business. That's where a business loan is likely to be large enough to get you to where you want to be.
Successfully obtaining a business loan is straightforward in principle, but in reality, it can be a minefield. You'll need to make sure that you fully understand the ins and outs of all of your business finances, that you have your books in order and that you have a solid business plan that clearly identifies your growth path. These three elements will all be prerequisites for any lender.
At Ten X Advisors, we work with hospitality businesses across Australia, advising them on how to run a more profitable business, streamline processes, improve business performance and build solid financial models putting our clients in the best position to take advantage of finance options while building profitability along the way. Using finance options to find growth and executing effective planning can together help you take your business to the next level.