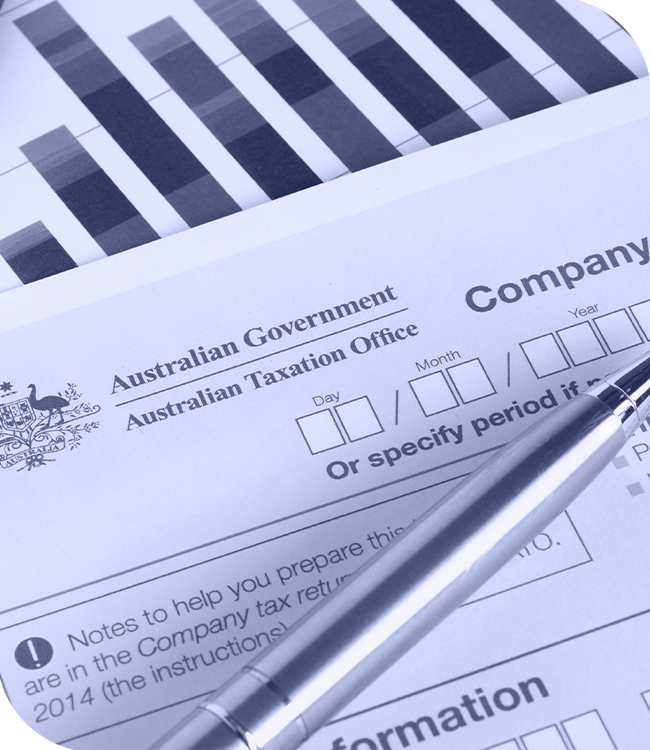 Ensuring your Business Activity Statement is lodged on time – key dates.
Knowing the key dates for lodgement is extremely important.  Meeting lodgement and payment dates ensures you avoid late lodgement penalties and general interest charges.   'Failure to lodge on time penalty' by the Australian Taxation Office discussed the specifics of the possible penalties.
As registered BAS agents Ten X Advisors access extended lodgement dates for our clients. The dates for the FY19 Financial are: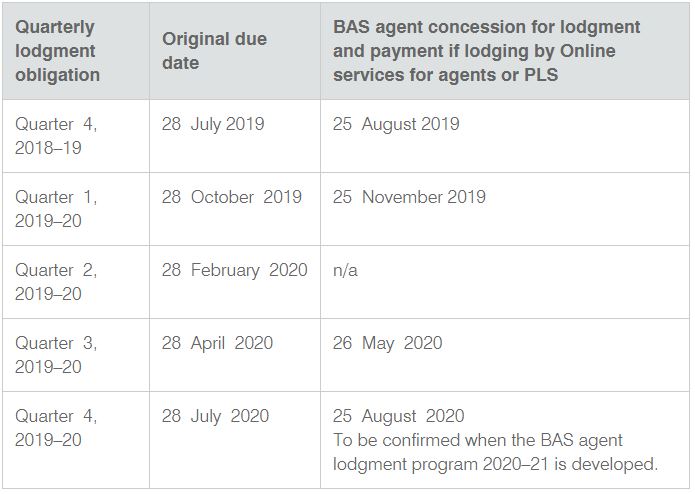 Click here to find out more about our compliance and taxation services.