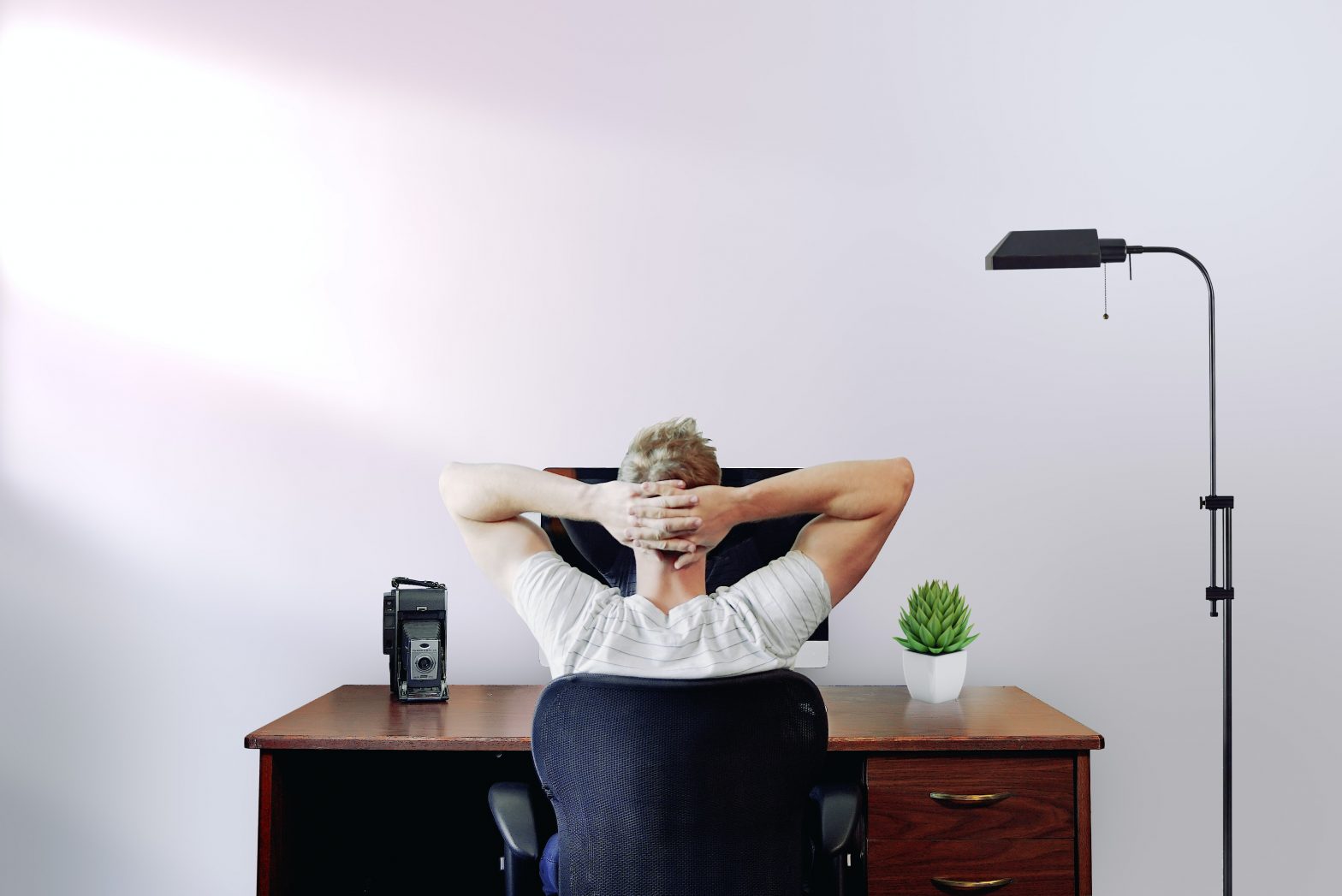 If you're just starting out on your hospitality industry journey, considering what business structure for you is a vital question you need to answer right at the outset. 
The four widely used business structure used in Australia are:
sole trader;

partnership;

company; and

trust. 
Your business structure is going to have tax implications, define your responsibilities as the business owner, set your exposure to personal liability, determine how you can protect your assets, and impact on your costs and the amount of engagement you will have in filing regular paperwork. 
So what is right for your business? 
Generally, we'd recommend some form of company structure, but your final structure decision is going to depend on a number of factors. These include how best to minimise your income tax, how you can best protect your assets, how each structure will impact on your future growth plans, and whether your business is likely to be impacted by other tax requirements. 
If you're considering setting up a hospitality business, or if you think you might need to change your business structure, contact us to discuss your options. With a wealth of experience advising businesses across the hospitality industry on booking and accounting issues, we're able to assist you along your journey to increased profit as a hospitality business owner.