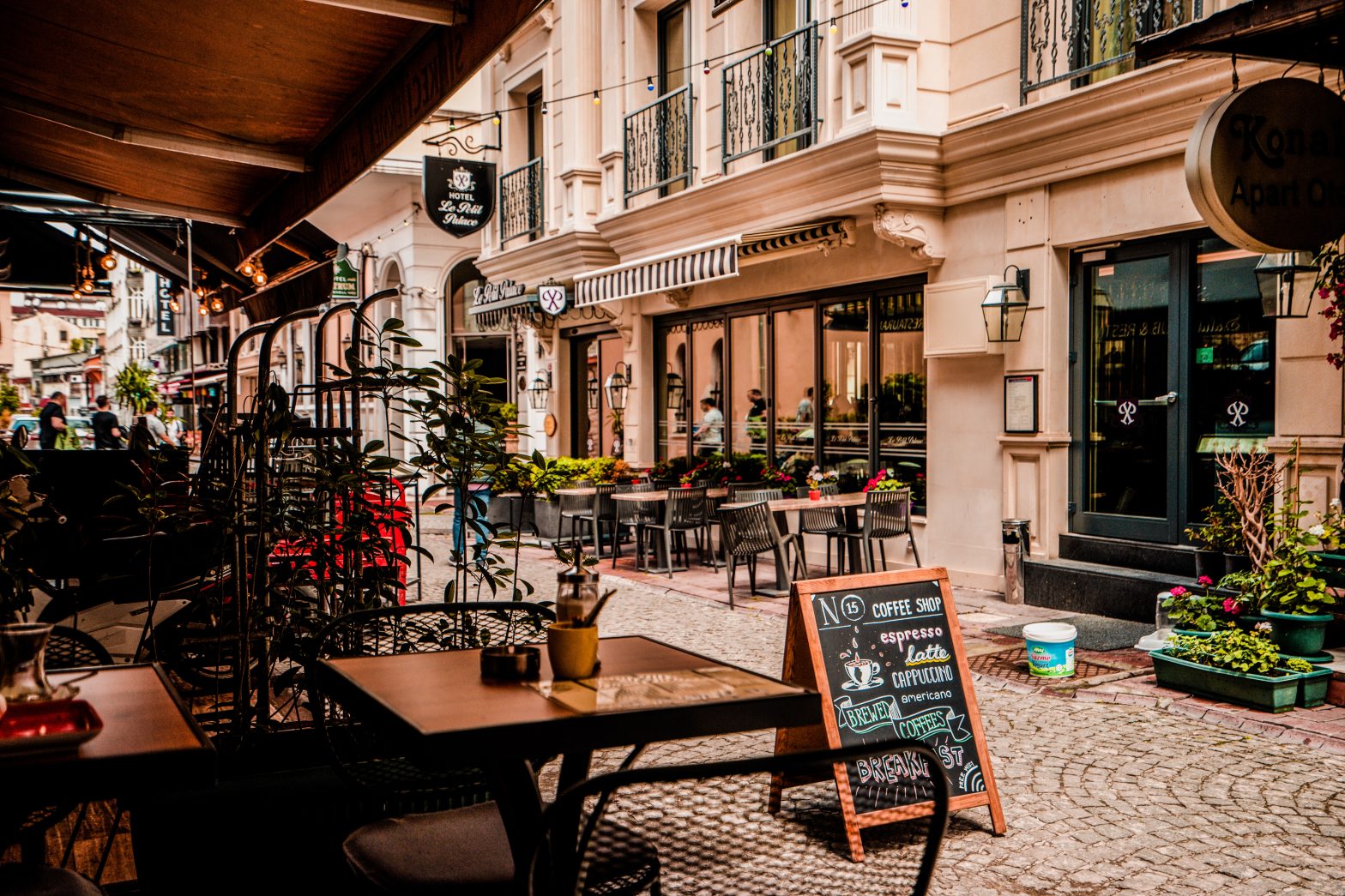 Lets face it, the location of your hospitality business is, in most instances, a make or break factor of whether it has a chance of succeeding and making it through its first year of existence.
As you're building your business, you're going to need plenty of footfall to help build the word among the community of what a great place it is, especially if its primary purpose is to serve food and drink. But your location is also impacted by many other factors. To start, the perfect location for your business is undoubtedly going to attract a higher level of rent, and so you've got to find that balance between an easily accessible location for local customers, being in an area of high footfall, and being in a spot that isn't going to break the bank after running for only a month or two. It's a balancing act, so make sure you scout out your options rather than falling for the first place you visit.
Knowing your target customer is key, and for businesses such as cafes, which often rely on the local community, supplying the right products to the right customers is key. You could have the best food in the region, but you're unlikely to attract the required footfall if the local community just isn't interested in what you're selling.
When you're considering your location, make sure you bring the community and demographic into the mix. Either you change your strategy to sell a product that they want (which is unlikely to be desirable given you've worked hard to build the business you want) or you make sure the community around you wants what you've got to sell. Accessibility, parking, local competitors, and surrounding businesses are also key consideration points.
By now you've probably got the gist; location, location, location. The saying is true, and it could be make or break for your business. Take your time and don't commit too early to take on a lease without weighing up all the factors. If you make a sound and sensible decision on where your business is located through solid business planning, you'll already be on the way to a successful launch of your business.